Information Evening Presentations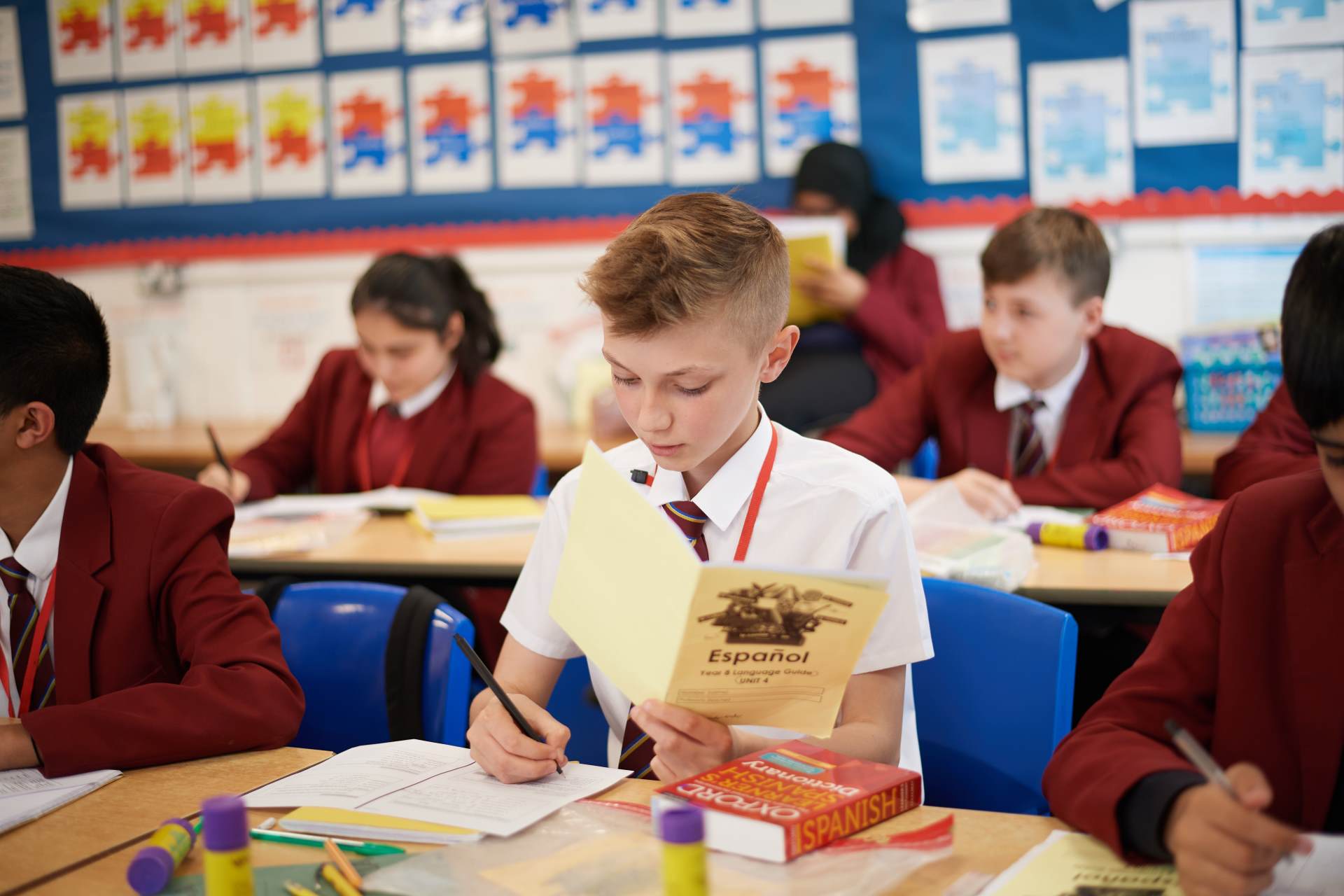 Our Information Evenings at the beginning of the school year allow us to give parents/carers and students an overview of the year ahead as well as useful information and key dates for the diary.
It is also a good opportunity to meet your Heads of Year and other key members of staff.
All our students have been given this information in assemblies and have already settled back into school life incredibly well.
If you still have questions after viewing the presentations please get in touch with your year team:
Year 7: pastoral7@bingleygrammar.org
Year 8: pastoral8@bingleygrammar.org
Year 9: pastoral9@bingleygrammar.org
Year 10: pastoral10@bingleygrammar.org
Year 11: pastoral11@bingleygrammar.org
Year 12: pastoral12@bingleygrammar.org
Year 13: pastoral13@bingleygrammar.org
Click the links below for each year group's presentation (these will go live the day after the year group's Information Evening):